The popularity of Rajasthan is often attributed to the palaces, forts, fair & festivals, deserts and lakes, each of which has enriched tourism in this state. But wildlife sanctuaries and national parks also attract a sizeable chunk of overseas tourists in this Rajputana state. Wildlife tours in Rajasthan are an absolute treat for the adventure lovers. Out of all the wildlife sanctuaries, Ranthambore National Park and Keoladeo Ghana National Park, included in the itinerary of Palace on Wheels train, are the most visited destinations.
During the first half of the 3rd day and the 7th day, Palace on Wheels enters into the precincts of Sawai Madhopur and Bharatpur. While Sawai Madhopur is home to the Ranthambore National Park, Bharatpur houses the only bird sanctuary in Rajasthan.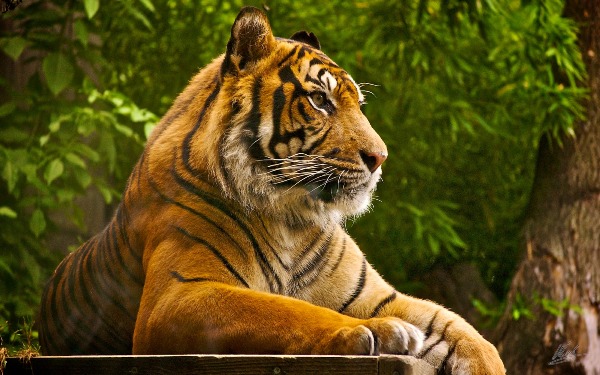 Snuggled between the Aravali and Vindhya mountain ranges, Ranthambore National Park occupies an area of 392 square kilometers. The wildlife sanctuary is the habitat of both herbivorous and carnivorous animals with tiger being the star attraction. The park is also home to more than 270 species of birds. Inside the park, there is a 10th century fort that stands at an altitude of 700 feet above the land. There are three red Karauli stone temples in the fort, dedicated to Ganesha, Shiva and Ramlalji.
There is a total of 36 tigers residing in this national park which can be spotted throughout the day. Being a government recognized tiger project, Ranthambore National Park offers a safe refuge to the tigers from the dreadful acts like poaching. The 3rd day on board Palace on Wheels will begin with an early morning jeep safari for rubbing shoulders with the wildlife species.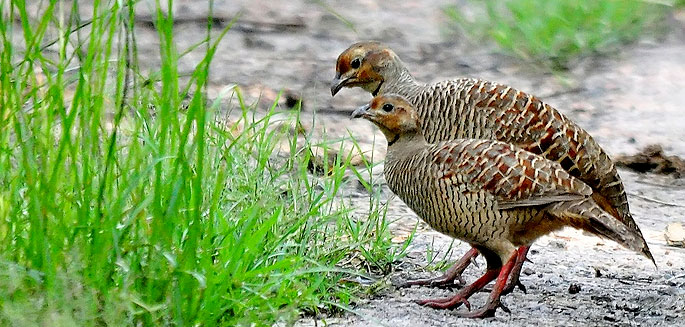 The next wildlife destination that you will visit during your journey on board Palace on Wheels is the Keoladeo Ghana National Park, a UNESCO recognized World Heritage Site. The park has been named Keoladeo after an ancient Hindu temple dedicated to Lord Shiva and situated at the center of the park. It is an absolute paradise for ornithologists. The national park is home to as many as 336 bird species, out of which 117 migrate from Siberia and China. Out of 29 square kilometer area of the Bharatpur Bird Sanctuary, 11 square kilometers is marshland while the rest of the area is scrubland and grassland.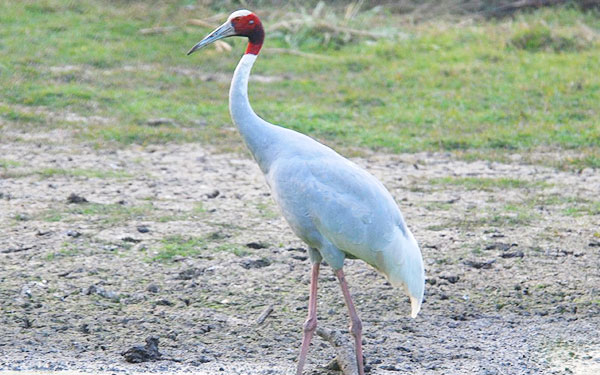 A trip to Rajasthan wildlife sanctuaries and national parks can be a wonderful experience. If you are travelling through a train like Palace on Wheels, you need not to worry about accommodation and dining facilities.