Packing is an imperative aspect while preparing a journey to a foreign land. When your journey is on board a luxury train like Palace on Wheels, it is very important that you must have all the prerequisites that are important for a luxury rail journey. Right from travel documents to clothing to currency, all the aspects need to be taken into consideration. In this blog post, I will emphasize on a few important aspects of a journey on board Palace on Wheels train.
Travel Documents: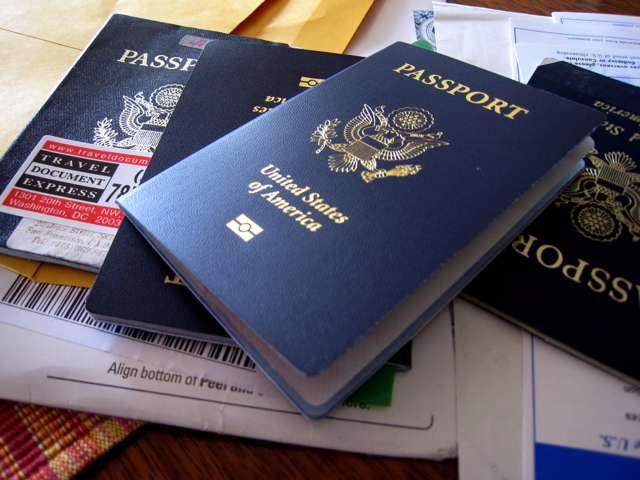 You are required to bring the ticket of the Palace on Wheels departure as it is the proof that you have booked and payed for travelling on board this train. Moreover, if you belong to a foreign country, it is essential for you to obtain an Indian visa, passport and insurance cover documents. Kindly carry your booking confirmation  with you on departure. Keep all the documents in order, in a file, so that they won't jumble up with the clothes & accessories.
Clothes:
While packing for clothes, it is very important to check on the weather conditions of the destination. Since Palace on Wheels travels in Rajasthan, between October to March, it is advisable to pack some light woolen clothes. There are several occasions where you'll visit some five star hotel for dining. At that point of time, kindly wear smart formal clothes. Smart casual clothes and comfortable walking shoes are recommended for sightseeing tours. For wildlife sightseeing, long boot & clothes will natural colors are advised.
Medicines: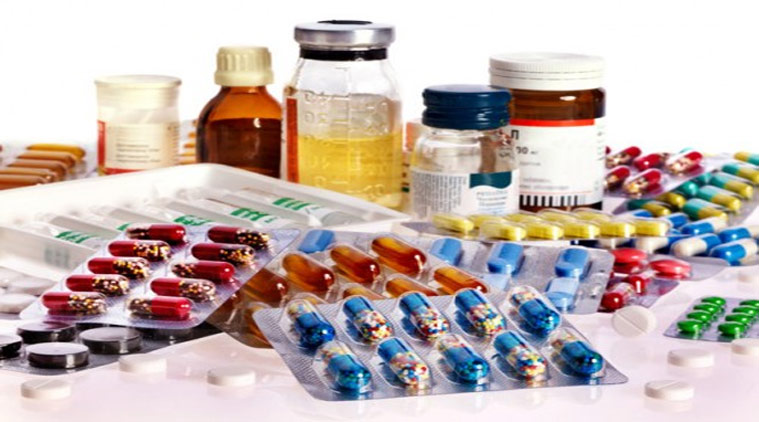 All the foreign passengers must carry their Yellow Fever Vaccination Certificate as per the international health regulations, if they are the natives of Yellow Fever prevalent countries. However, if some person is on a specified medication, he/she must carry ample amount of medicines required throughout the journey.
The above mentioned three points are the most essential aspects of packing for a luxury train journey on board Palace on Wheels. If all these conditions are met, a hassle free tour is guarrented.